Akron-Medina Veterinary Hospital & Pet Resort
We pride ourselves on giving our patients the kind of exceptional care we want for our own pets. Your best friend is in the best hands.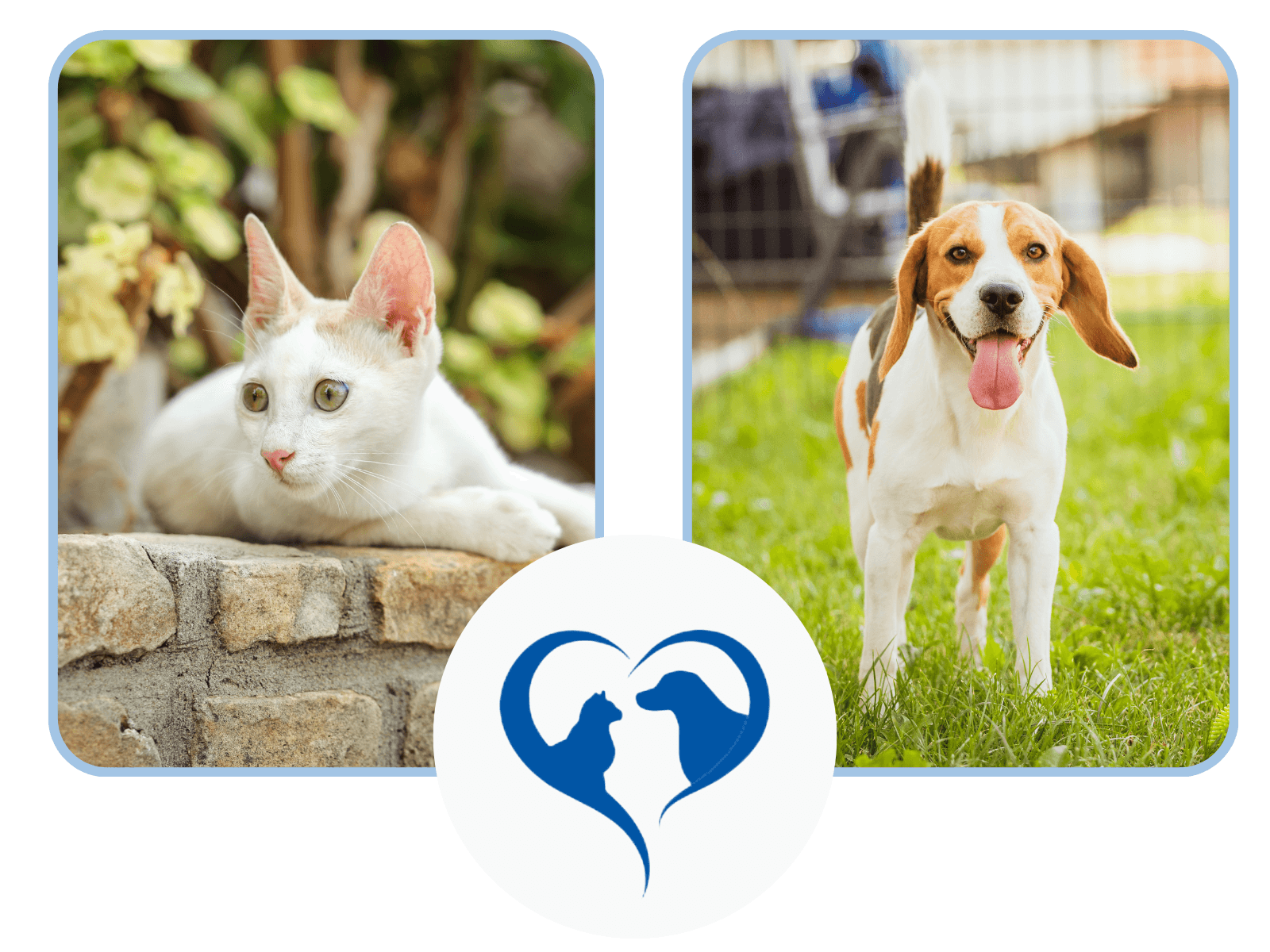 More Than an Animal Hospital
Medical, Grooming, and Boarding Care since 1965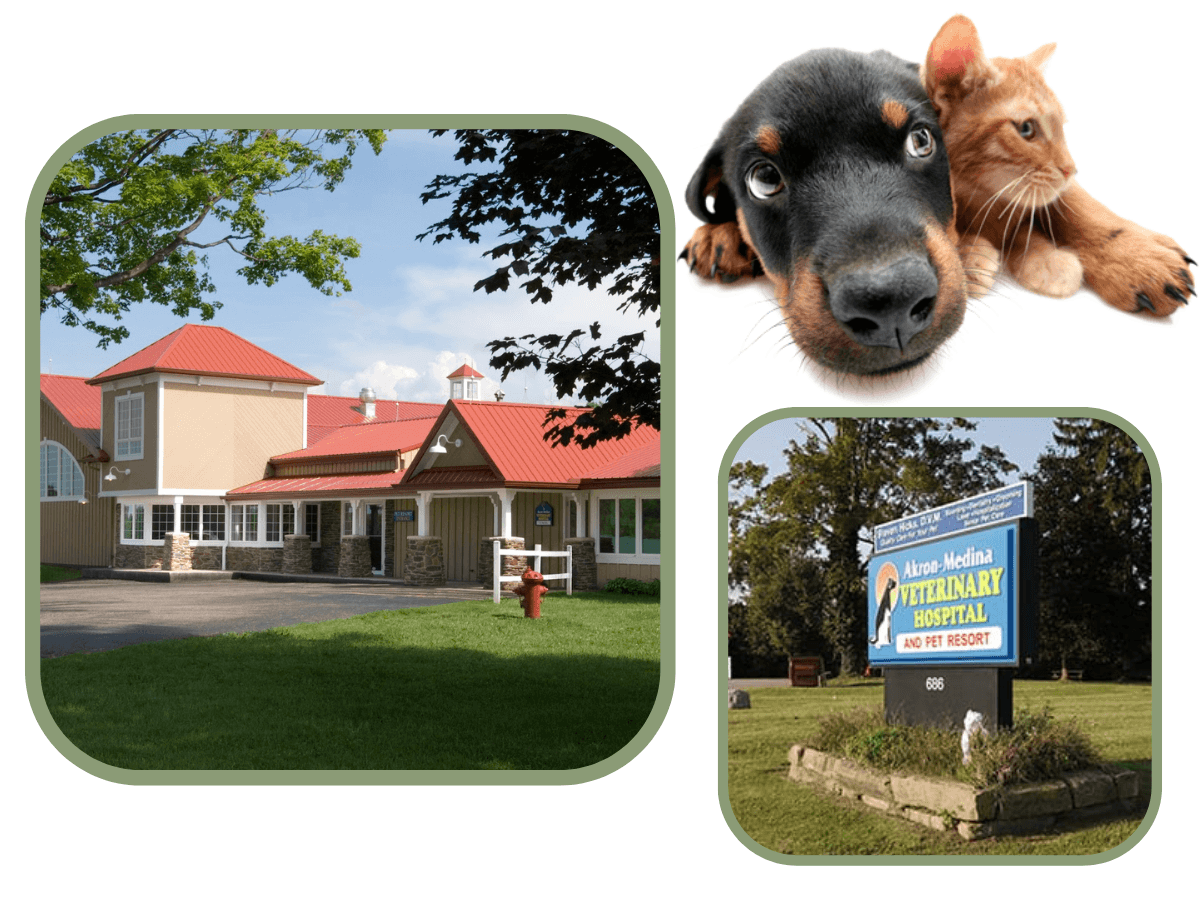 Veterinarians in Medina, OH
Akron-Medina Veterinary Hospital and Pet Resort has served the greater Akron areas of Medina, Copley, and Fairlawn since 1965. We are an animal hospital in Medina, OH, that specializes in quality pet care. We take the time to get to know your pet and you a little more every time you visit.
How We Serve You and Your Pet
Our
veterinarian
in Medina, OH, performs every service with intention and compassion. Every procedure and exam is tailored to your pet's personal needs.
Pet Wellness Care
Pet wellness plans help the furriest member of your family live a fuller, happier, and longer life.
Pet Surgery
Cat and dog surgeries are often a stressful experiences for both pets and owners.
Pet Dental Care
Oral hygiene and health in our pets are a serious facet of their overall well-being.
Akron-Medina Veterinary Team
Our
veterinary team
at
Akron-Medina Veterinary Hospital & Pet Resort
are not only experienced professionals but are passionate about what they do. Our veterinary staff, professional groomers, and boarding staff have the highest level of integrity for you and your pet.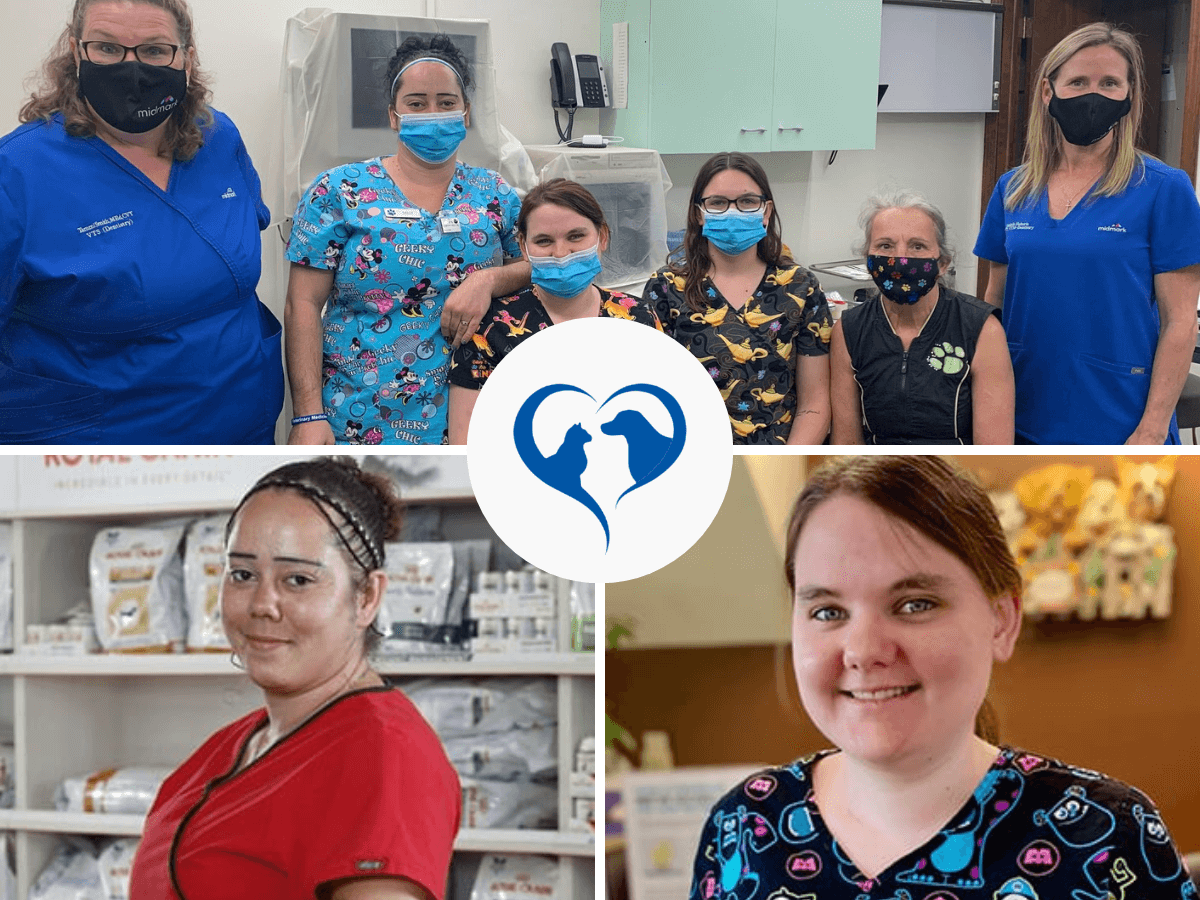 Thank you for your kind words

At Akron-Medina Veterinary Hospital & Pet Resort, knowing that you and your pet had the best possible experience at our hospital is important to our team.
We have been going to see Dr. Hicks for the last 11 years. Sadly we had to put down our almost 16-year-old beloved cat Duchess last week. We appreciate the compassion we were shown, and knowing that all was done that could have been done. Caring employees.
Been going here for many years with so many different pets. Their boarding and grooming is too notch and Dr. Hicks always takes care of his patients like they were his own pets. I highly recommend using this for all boarding, grooming, and pet care. You won't find a better place.